Posted by KAT in
24
,
Buffy the Vampire Slayer
,
Freaks and Geeks
,
Lost
,
Square Eyes Poll
,
The Sopranos
,
The West Wing
,
The Wire
December 28th, 2009, 12:32 PM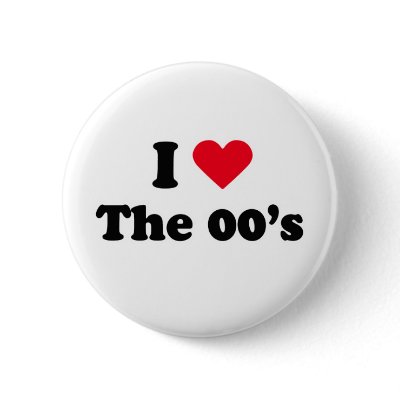 This week will be the very last of the '00s, possibly one of the awesomest decades in TV so far.  Sure, that's easy to say for someone like me who hasn't been around too many decades, but I think once you check out the list of shows that came out in the past ten years, I think you'll agree.  And without further ado, we ask…
Happy voting!